Isn't it awesome to get what you dream of. What if I tell you that you could just draw what you want and it would come out in real life. Too good to be true? Not for this lucky girl!
A girl drew her dream dress…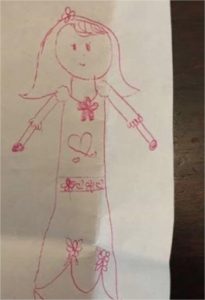 and Abracadabra…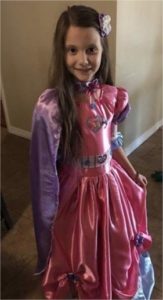 This is what she got! Awesome isn't it? Thanks to her great Grandma, who stitched this beautiful dress from her drawing.
Source: https://www.reddit.com/r/pics/comments/6vo0am/she_drew_a_picture_of_her_dream_dress_and_her/