Who is a good roommate? Someone with whom you can live without feeling like killing them? This guy took the "good roommate" concept to another level.
Reddit user u/HakuG, created a wooden watch for his roommate's birthday. And it's not just any other watch. THE FREAKING WATCH SPELLS OUT THE TIME!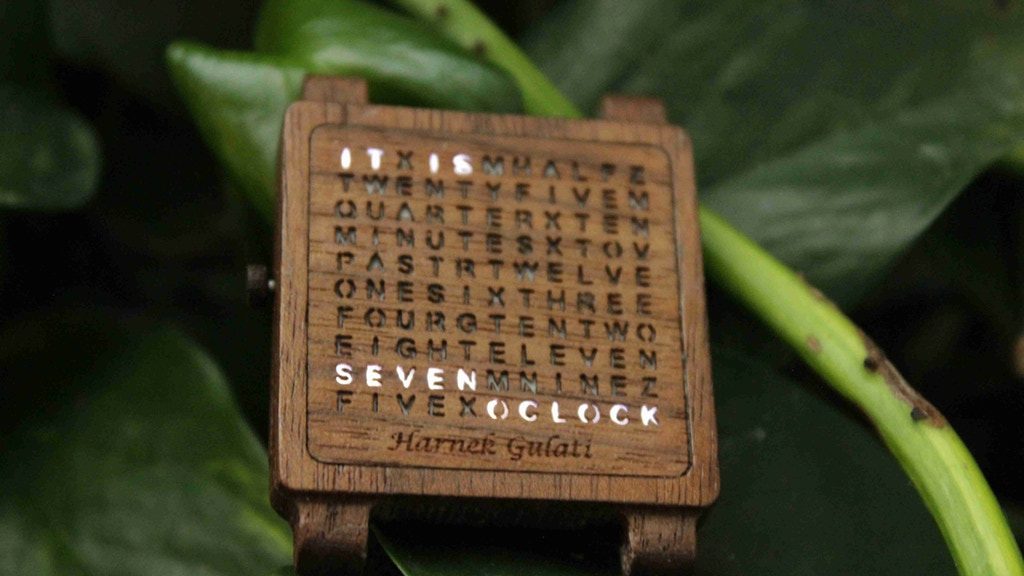 The watch has carving holes for alphabets which are chosen and placed precisely to cover every possible time readout. Based on the the time, led light behind selected alphabets are lit up showing you time.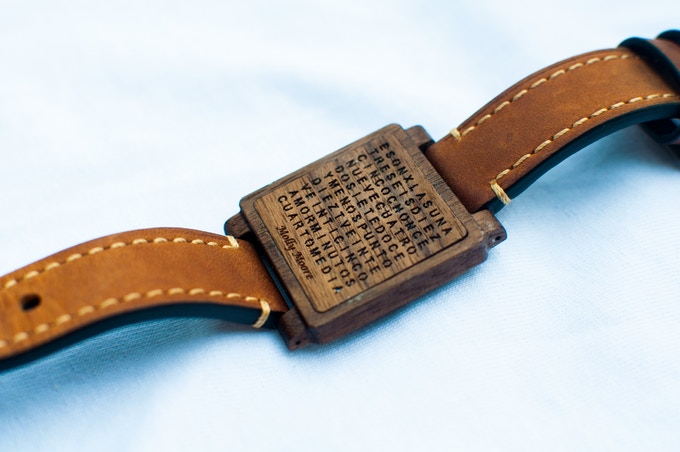 Harnek Gulati first created the watch for his roommate and closest friend Andrew. It was his first embedded programming project and he credits his learning to his teachers at the Harvard Engineering Teaching Labs and Harvard's How to Make Almost Anything section. Harnek then worked upon his creation and built another iterations for a more reliable and stable version for his roommate Molly.
Harnek posted his proudest creation at  r/diy subreddit, where it gathered 48.7k upvotes. He has even started a kickstarter campaign Wooden Word Watch.
Video
Here's a detailed post from Harnek on how he built the watch – http://imgur.com/a/TNoh2
Where are my roommates?