So we all have that crazy friend among us, on whom we can always rely for adding up the spice in our otherwise bland lives.
Well, one such friend suggested [or rather persuaded ] us go to the theatre at dead of the night to watch the scariest movie of this year, the day it released.
Yes , I am talking about Anabelle Creation.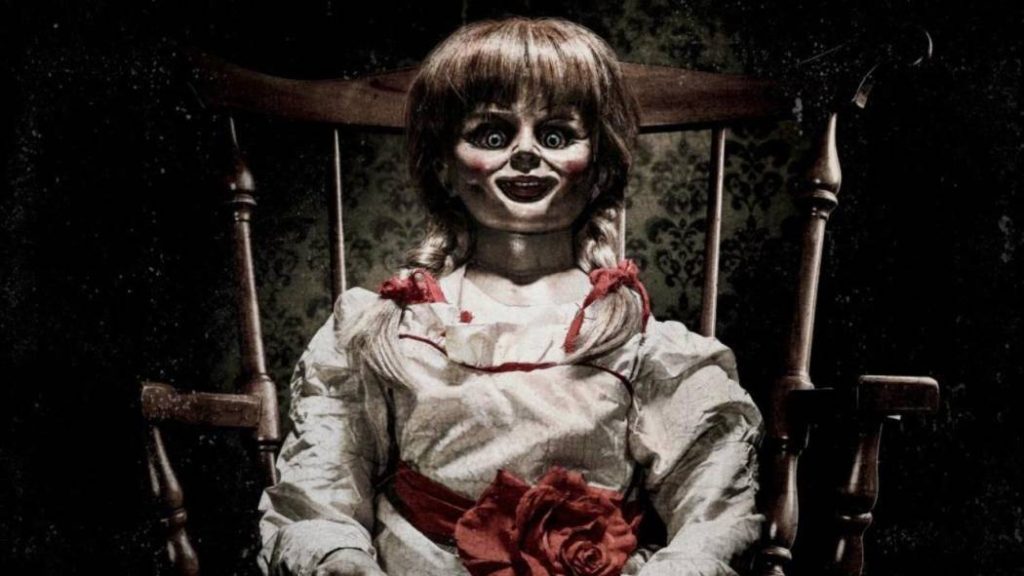 Even thinking about that name brings the chills down my spine [ well yes! I am 26. So what!! Judge all you wish but I am a human & I admit I get scared 😓 ]
Yet here I was, sitting in the dark movie hall, contemplating the next two hours of terror.
There is this thing about the "fear of unseen" which I never understood.
This fear wants us to keep away from a potentially harmful unseen being , and yet, at the same time, wants us to go into that dark spooky corridor, step up the creaky stairs to open that stupid old cupboard.
This is the same fear, that made us come to this dark movie hall at 11.45pm. The same fear that almost makes me want to shit in my pants during those crazy horror scenes.
I mean like "What the hell brain!!? Why do you hate me so much to create this crazy imaginary fear and then create this crazier imagination to justify that fear."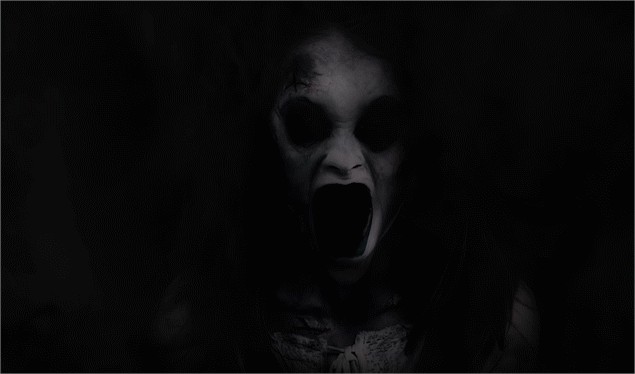 There is one thing that's clear. Our brains will crave for anything that breaks the monotony of life. Be it bungee jumping, going for a challenging trek, diving off from a high cliff, or simply watching a horror filled movie.
Even if that means you can't sleep for countless nights afterwards [ yea! That's me again folks 😢]
I know I will be sleeping with my lights on for a week afterwards. I know I won't dare to go and pee after 12 am . I know my ears will get super powers to hear all those "spooky" noises whole night. Yet I book tickets and watch the damn movie!
I will never fully understand it, and neither will you. But that's the power of "fear of the unseen".